State Approved CT Boating Courses for 25 Years
Boating Certificate - License
Personal Watercraft Operation
CT Waterskiing Endorsement
Free - Coastal Navigation Course
One Day Classes Available
State-Approved Boating License Courses in Connecticut
Use your "on water" experiences and continued education to stay one step ahead of the unexpected. With help from S.E.A. Safe Boating, you will learn to stay safe, legal, and confident out on your boat. Get in touch with us today to register for an upcoming Connecticut boating license course or safe boating class!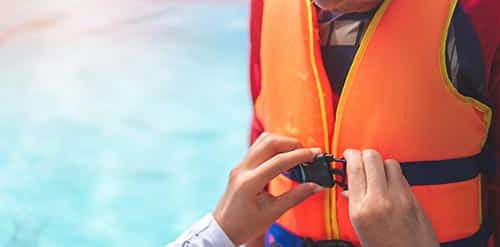 Safe Boater
This boater has completed the Safe Boating Class and Navigation Course and is prepared with equipment and knowledge to keep the vessel and crew comfortable and safe.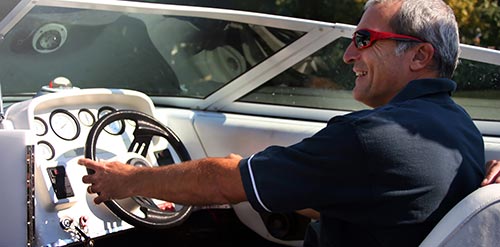 Legal Boater
This boater has taken the Safe Boating Course and carries the state required Safe Boating Certificate or Boating License, and complies with all State and Federal Laws.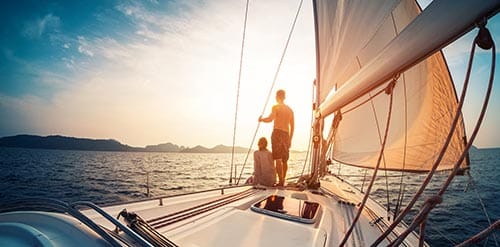 Confident Boater
This boater has completed Safe Boating Class and Navigation Course and carries extra safety equipment. Being both a "Safe Boater" and "Legal Boater" allows this boater to truly enjoy their time on the water in a relaxed and confident way.
You're on your way to being safe, legal, and confident!
SERVING BOATERS THROUGHOUT CONNECTICUT
Stamford, Norwalk, Milford, Westport, Fairfield, Cos Cob, Bridgeport, Danbury, New Milford, Torrington, Southbury, Waterbury, Meriden, New Haven, Trumbull, Oxford, East Lyme, New London, Mystic, Storrs, Hartford, Cromwell, Uncasville
Sign Up For Our Boating Courses Today!
Boating safety courses provide critical boating knowledge to anyone who plans to get out on the water, and for boat operators it is required in most states. Boating safety helps reduce personal injury and property damage associated with the use of a recreation boat. Learn about responsible boat operation, etiquette, and rules of the waterways through our safety courses. Benefits to Boating Safety Courses Include:
Save money: Most boat insurance providers offer discounts to those who have successfully completed a boating safety course.
Become a safer boater: Boat safety can make boating more enjoyable for everyone involved, if you're ready to expand your knowledge attend one of our courses.
tBe prepared for an emergency: Emergencies are never planned, but if you have to face one these courses will give you the best plan of action and procedures to follow.
tProper Equipment management: Boating safety courses allow you to learn how to inspect your vessel's equipment and understand how it all works.
If you're a new boater, looking to lower insurance costs, or just looking to gain more boating knowledge, these courses are truly no-brainers! Check out our class schedule to become a confident, legal, and safe boater. Contact us today to register for an upcoming course!